AmaWaterways River Cruise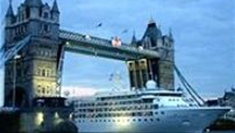 Silversea Ocean Cruise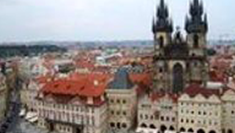 Pre or Post in Prague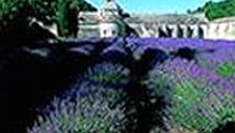 Land Extension in Provence
---
For cruise or land tour requests and questions, please fill out the form below. Be sure to include which type of travel, a river cruise, ocean cruise or a land tour or extension, and we'll get back to you within 24 hours or less. If you're looking to book a family/friends/other type group of 10 or more persons, please go to our Group Tours form below to contact us for your group's travel request.
Pre or Post Cruise Extensions: If you'd like to extend your travel in either direction for more than two nights, most extensions will be at least three to five nights. This includes transfer services, hotel and breakfast are included, some dinners depending on the tour operator, and guided tours.
If you're interested in an extension, just request that on the contact form. Pre or Post Cruise Extensions are available for individuals or groups. Please complete all information that has an asterisk * this information is required to give you an accurate quote for your travel request.
Group Request Form separate form to incorporate on same page
Please complete this form – All information is required for an accurate Group Quote